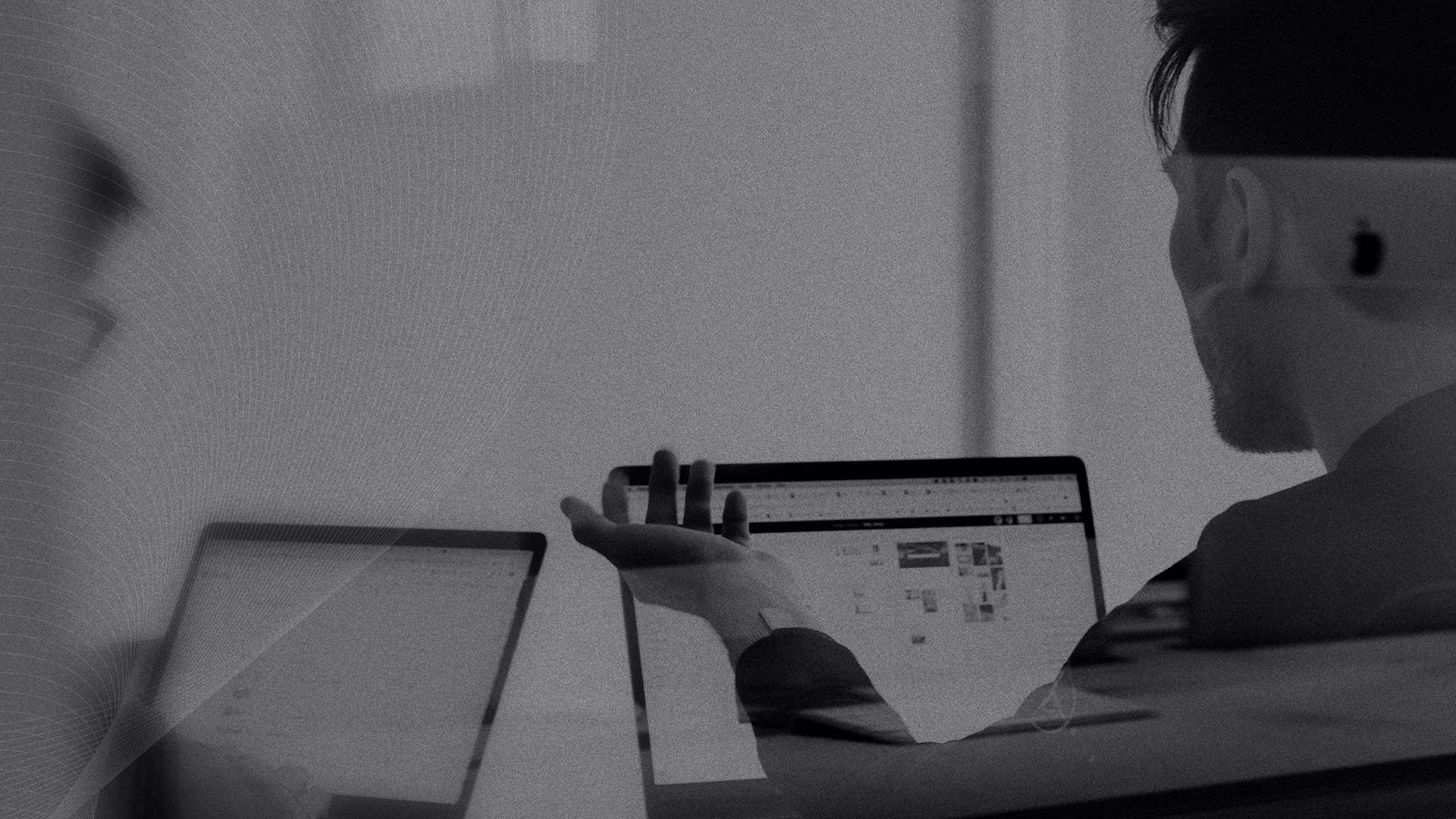 Data Strategy & Advice
Define, navigate and develop your data journey
Whether you need advice on how to get started, want to stress test your thinking, or are looking for insights into the rapid explosion of AI, together we'll develop a data first strategic roadmap which delivers maximum value while minimising risk.
All underpinned by the highest levels of technical excellence, compliance, ethics, and security.
Data First Strategy
Designed to help you become a data native organisation; making data part of the fabric of your organisation.
Your strategy ensures:
Your data model is aligned to your
strategic goals
You select the right blend of technologies based on what you want to achieve
You extract immediate value from your data whilst iteratively working towards your future state.
Our strategic approach involves a combination of some or all of the following:
Complete a thorough review of your architecture
and infrastructure
Analyse your data maturity and capability or
'data readiness'
Identify and showcase high value business opportunities.
Develop Data Skills – from one off training courses and material through to permanent data academies
Executive Data Coaching – Work with one of
our senior data leaders
DATA GOVERNANCE
Due to increasingly stringent regulations and ethical concerns surrounding data and AI, we firmly believe it is more important than ever to create governance that is focused on providing standards and controls to ensure that data solutions can be trusted and provide sustainable value.
We'll work with you to define and implement organisation-wide governance models to give you that much needed peace of mind.
DATA ARCHITECTURE
Most modern data stacks are made up of a plethora of new tools and platforms as well as native offerings from hyperscale cloud providers, which if not combined effectively can impact your organisation's ability to design, build and scale high quality data solutions. Leaving you unable to deliver on your strategic goals.
We'll help you to baseline your current architecture and navigate the different technology options to define a flexible and scalable architecture that adheres to high-quality engineering practices and standards. Allowing you to forge ahead and deliver on your goals.